Commercial & Residential Roofing Services
Diamond Roofing is the name to know for roofing in Southern California.
Roofing Project Gallery
We specialize in re-roofing for commercial, industrial and multi-family applications, also providing roof coatings, repairs, maintenance services and new-construction roofing.
100 Citadel Dr, Los Angeles, CA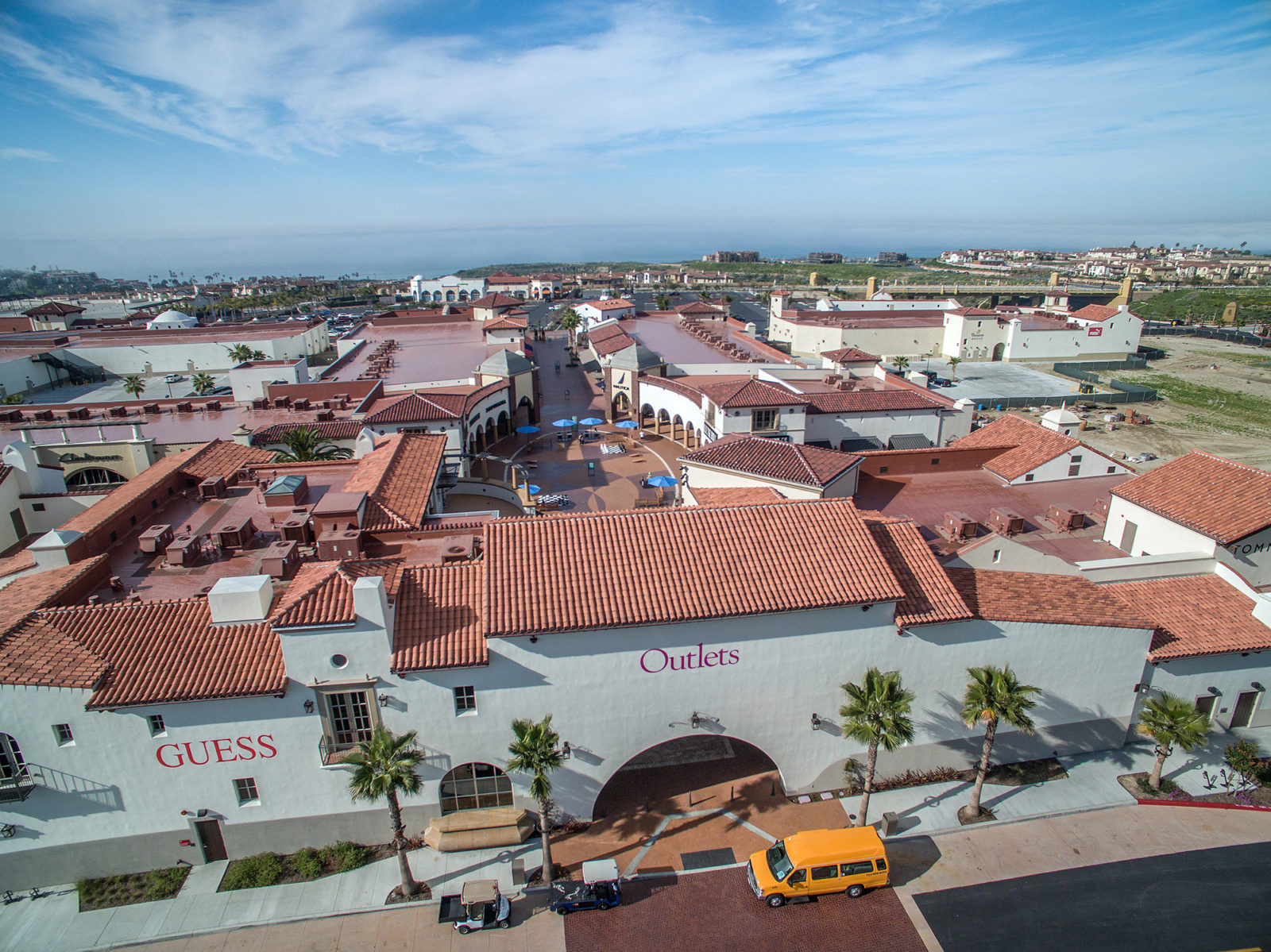 101 W. Avenida Vista Hermosa, San Clemente, CA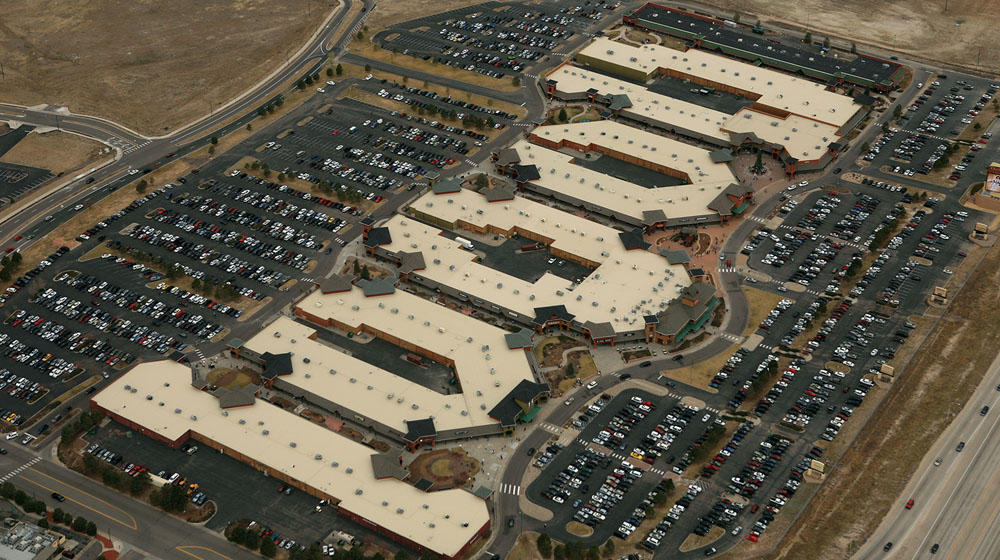 Partners, Distributors and Associations we belong to.
ROOFING SINCE 1993
Many roofing companies are here today and gone tomorrow, but Diamond Roofing is one of the few in Southern California that has stayed in business for more than 24 years.