About Us
For roofing in Southern California, Diamond Roofing is the name to know.
While many companies include roofing within a lengthy menu of construction and contracting services, we're the roofing experts because roofing is all we do. We're large enough to take on the big jobs, yet small enough to provide the highly personalized service you want, and with our wide range of products and services, we can meet all your commercial roofing needs.
Up to 35 Year Guarantee
GAF Master Select Commercial Roofing Contractor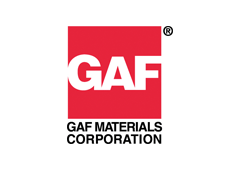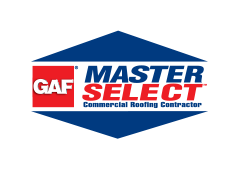 The best guarantee in the business.
Diamond Roofing is a GAF – Master Select Certified Contractor. This means we're able to provide guarantees up to 35 years backed by GAF.
Our installers are certified factory level installers.
You receive a factory backed guarantee fully covered by the manufacturer.
35 years materials and labor, non-pro rated, no dollar limit (NDL) guarantee.
GAF rates the quality of our installations and Diamond Roofing always get a score of 10.
Proven Track Record With All Types of Materials
Many roofing companies are here today and gone tomorrow, but Diamond Roofing is one of the few in Southern California that has stayed in business for more than 25 years.
Already well into our fourth decade of roofing excellence since the company was founded in 1993; and we're proud of the service and integrity we've been able to supply to our customers.
Our proven track record with all types of roofing materials and coatings is your assurance that we can tackle virtually any job and complete it to your satisfaction.
When it comes to choosing a roofing contractor in Southern California, it pays to start at the top. Contact us for your free roofing estimate.
We Get The Job Done Right
Whether your job is re-roofing, new construction, routine or emergency repair, or application of a roof coating, Diamond Roofing will get the job done right in a timely and efficient manner.
Company President
Company president Tom Berry leads the Diamond Roofing team of knowledgeable and dedicated roofing professionals. With over 35 years of industry experience, most of which has been exclusively in roofing, Tom knows construction from the ground up.
He has earned the respect of clients and roofing industry peers alike with his attention to detail and the pride he takes in the quality of the company's work. Tom believes in building lasting client relationships based on trust, knowledge and commitment.
Full workers' compensation insurance coverage.
Carrying $7 million in liability insurance.
Availability of 24-hour emergency repair service.
Free roofing estimates, contact us to get started.